AMR: Antimicrobial Resistance
On World Antimicrobial Awareness Week (WAAW), every year the Médecins Sans Frontières/ Doctors without borders (MSF) Lebanon Branch Office launches an awareness campaign to increase knowledge of populations in underserved communities about the harm of misusing antimicrobials, and how antimicrobial-resistant infections are transmitted. 
Antimicrobial resistance (AMR) is one of the world's biggest health challenges. Recent research findings have revealed that 1.27 million deaths globally were directly attributable to antimicrobial-resistant infections in 2019. AMR is a leading cause of death worldwide, carrying the highest burden on low-resource settings.  
Antibiotic-resistant bacteria have been life-changing for Sara and her family. Watch her story unfold and see what could happen to any of us if we don't watch out!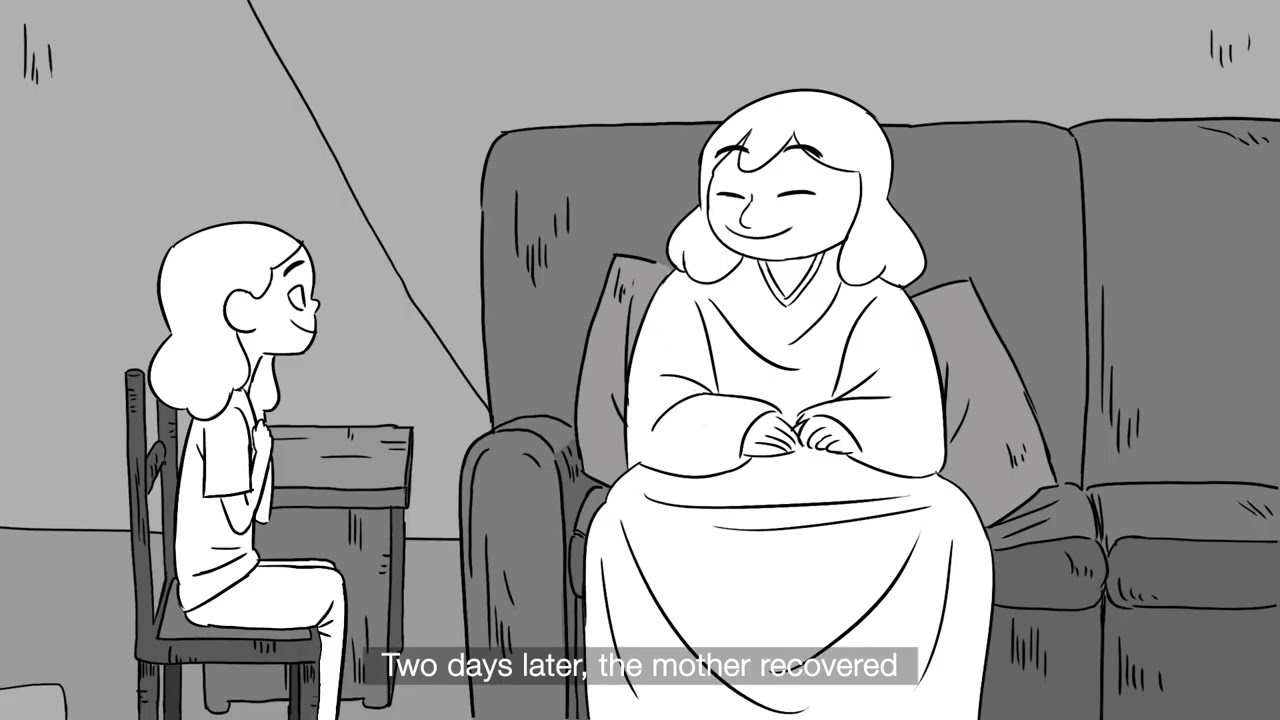 Published on November 14, 2022
Antimicrobial Resistance & Cholera