August 2022 – The people of Gaza: An Ongoing Suffer
MSF teams on the ground in Gaza assessed the impact of Israeli airstrikes on the health system and donated pharmaceuticals for the operating theaters and emergency rooms of Gaza hospitals.
Watch Now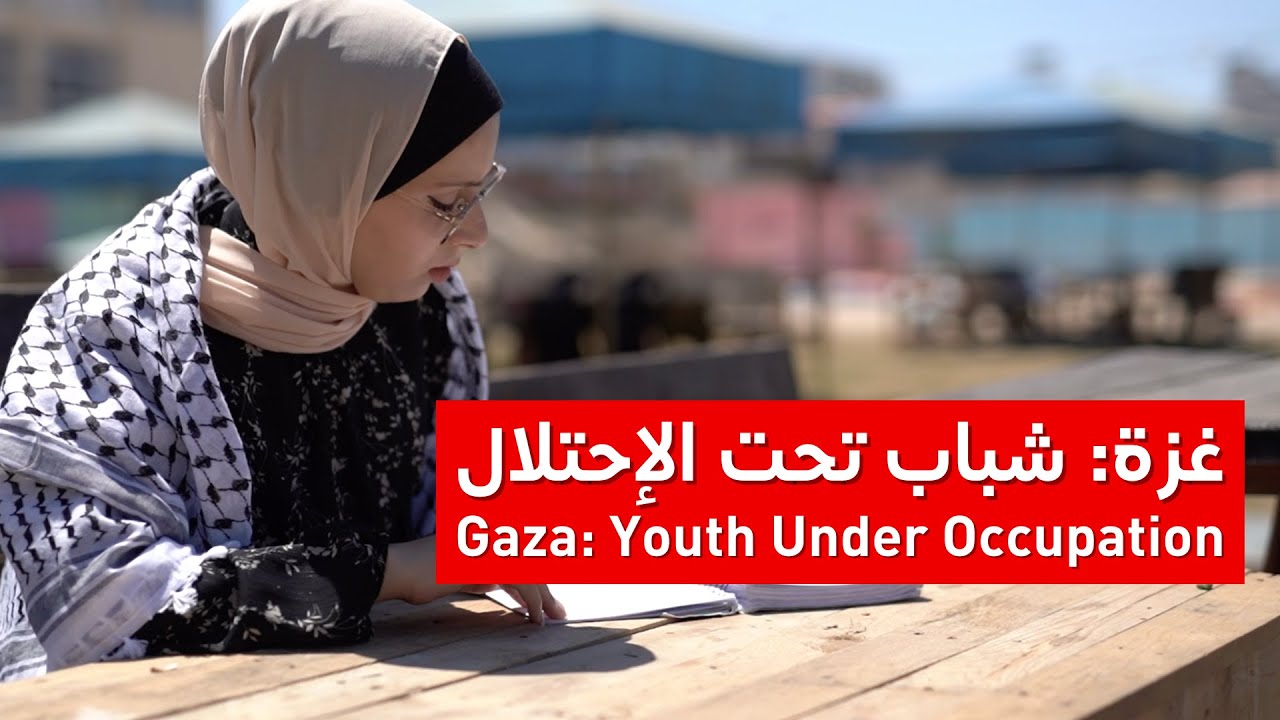 Published on August 17, 2022
What is important about a cover letter when applying for a job? How to write a job winning cover letter? In this Episode of "Ask Lara" you will get to know the best tips and tricks.
Watch Now