April 2022 – Does Data Protection Impact Humanitarian Work?
How does data protection enable humanitarian work? What are the main actions that need to be taken to protect data on both personal and institutional levels? Watch this Spotlight Series held in collaboration with SMEX.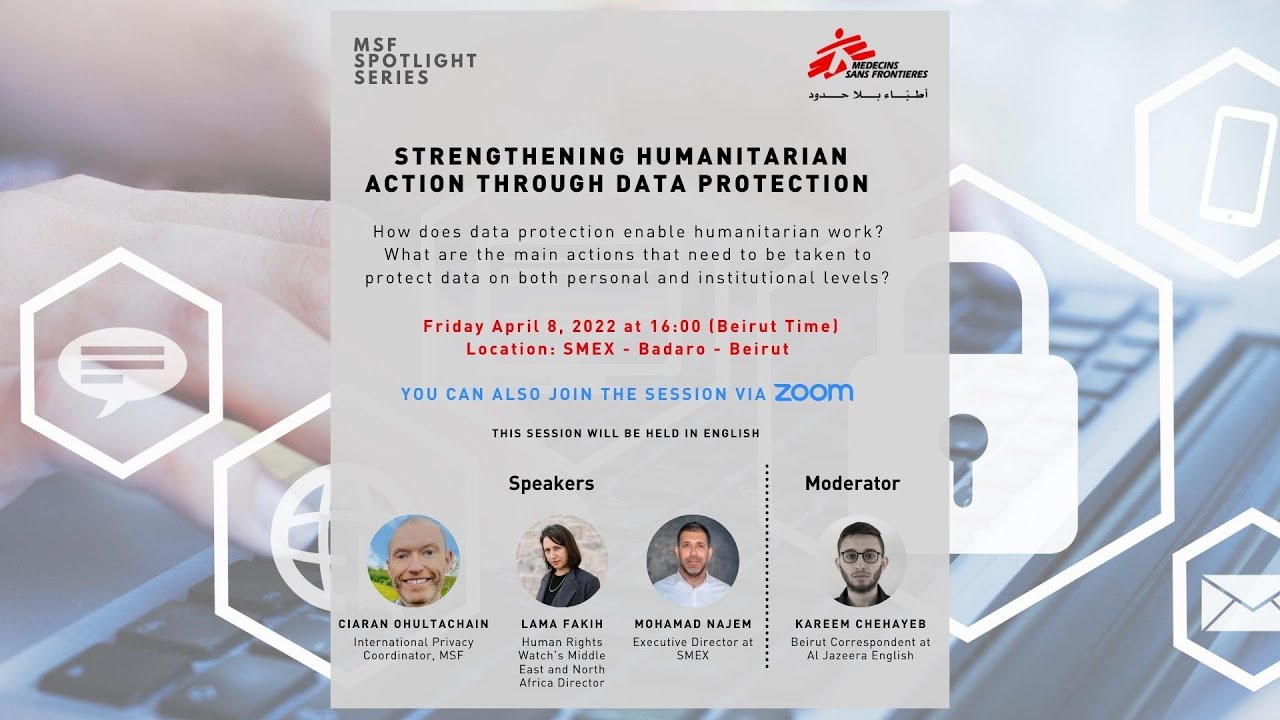 Published on April 10, 2022
"If the organization didn't offer vaccination here, I wouldn't have been able to vaccinate my children". This is what Ghosoon Ahmed, a mother of 8 children from Wadi Khaled, shared with us in this video.
Watch Dr. Mohamad Khalifa to know more about the reasons behind that and to discover what can you do to avoid antibiotic resistance.