LEBANON OFFICE ACTIVITIES
World Antimicrobial Awareness Week (WAAW)
On World Antimicrobial Awareness Week (WAAW), celebrated between 18 and 24 November, the Médecins Sans Frontières/ Doctors without borders (MSF) Lebanon Branch Office is launching an awareness campaign, with this year's slogan being "Reduce Antimicrobial Misuse" to increase knowledge of populations in underserved communities about the harm of misusing antimicrobials, and how antimicrobial-resistant infections are transmitted.
Read More
IPC week is dedicated to infection prevention and control (IPC), with the intention of raising the profile of IPC and highlighting the critical role infection prevention and control
Read More
MSF SpeakInk is an art-based project where we collaborate with talented artists to draw animated illustrations.These illustrations tackle important themes that MSF is interested in raising awareness about it. This initiative was launched by the MSF Lebanon Branch Office in 2019.
Read More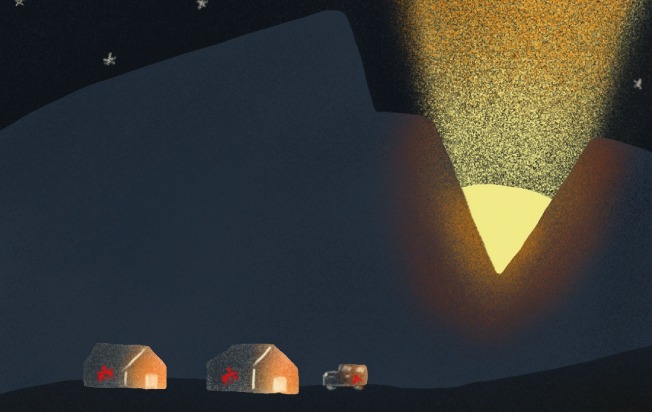 Collaboration with Espitalia
Espitalia, Hosted by Eman El-Emam, is an online science show specialized in medicine and public health in the Middle East.
Read More
MSF Lebanon organizes interactive online sessions titled "Can Humanitarian and Career Come Together?" with university students in Lebanon and Egypt.
Read More
Mish Impossible is a campaign launched by MSF Lebanon Branch Office to inform the public opinion in both Egypt and Lebanon on the objectives and work nature of MSF, and to urge those interested in humanitarian field work around the globe to join MSF teams.
Read More