July 2022 – What is the UNSCR 2585?
MSF called to renew the cross-border resolution for the provision of humanitarian aid through the Bab Al-Hawa crossing point, knowing that 4.4 million people depend on that aid to survive. Where is the Bab Al-Hawa crossing point located? And who is responsible for the renewal of the resolution?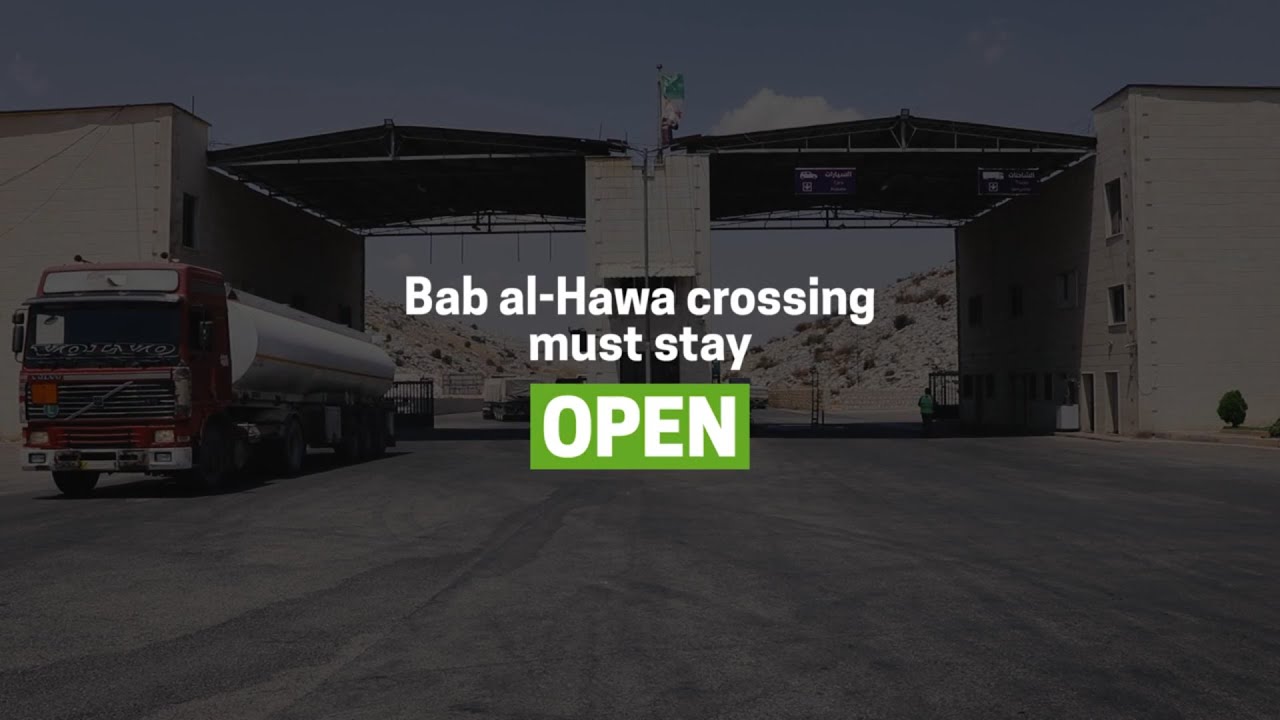 Published on July 10, 2022
Have you heard about the MSF medical train in Ukraine taking patients from hospitals in areas close to the frontlines to hospitals that have greater capacity to provide treatment? Our colleague Yasser Kamaleddine recently came back from working on board this train.
Not many people know that communication is an essential part of MSF's work. Thanks to it, we spotlight MSF's activities and tell our patients' stories. Discover what field communication is with our colleague Mario Fawaz.