Feb 2022 – Migration: Falling on Hard Times
An increasing number of Venezuelan migrants and asylum seekers have crossed the Brazilian border to find themselves in the streets, with limited access to healthcare and other basic services in Roraima state.
Watch Now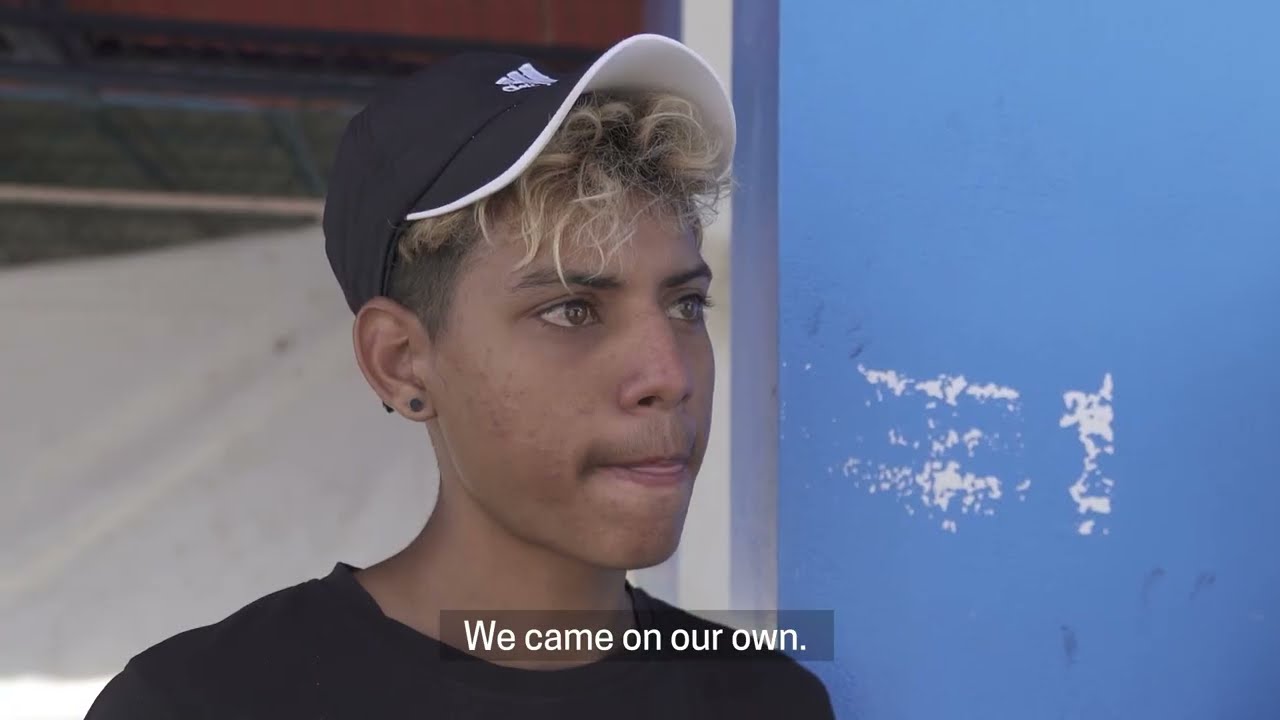 Published on February 10, 2022
What do you know about managing health promotion teams? In this episode of "3 questions for a colleague", Joanna shares the highlights of her experience in the field.
Watch Now
Previously considered the safest place in Yemen, the situation in Marib has changed with the escalation of conflict. The scene in Marib is a gloomy snapshot of how millions of Yemenis are suffering as a result of the seven-year-long conflict.
Read More